Lodging
Rockaway Beach Inns, Motels, Resorts, Vacation Homes, Condos, RV Parks and Vacation Rental Companies.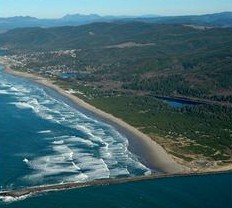 Dining & Treats
Rockaway Beach family food, pizze ice cream, bar, fudge, coffe, beer, wine and more.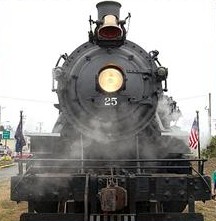 Events
Calendar of Event in Rockaway Beach. Weekly, monthly, and yearly events. Plan your vacation accordingly.
Shops
Rockaway Beach Shops, Antiques, gifts, and collectibles. and more.
Businesses
Hair Salon, bank, church and much more.
Chamber of Commerce
The Rockaway Beach Chamber of Commerce and Visitors Center is 100% powered by Volunteers.
Things To Do
Things to do in Rockaway Beach Oregon.